Know The Top 10 Free Tools
Tools which make your work more easy, perfect and save your valuable time. There are lots of tool in the market for every task. We have seen the tools for SEO, Tools for Social Media, and more. Some of them are paid and some are free. It's true that the paid version of any tools provide more features. But the tools which have no paid version, are providing their all services.
Here I'm providing a list which contains only free tool with different sake. Just have a look on them:-
Zest
Used For – Content Curation
Zest helps you to find the new article. These all articles are approved by its own. So there is always a great chance to get a great content. You can add it as extension. So it is very easy to use in too. There is customization option too. You can customize it according to your category. It has top category like Social, Content, Strategy, SEO, Inspiration and more.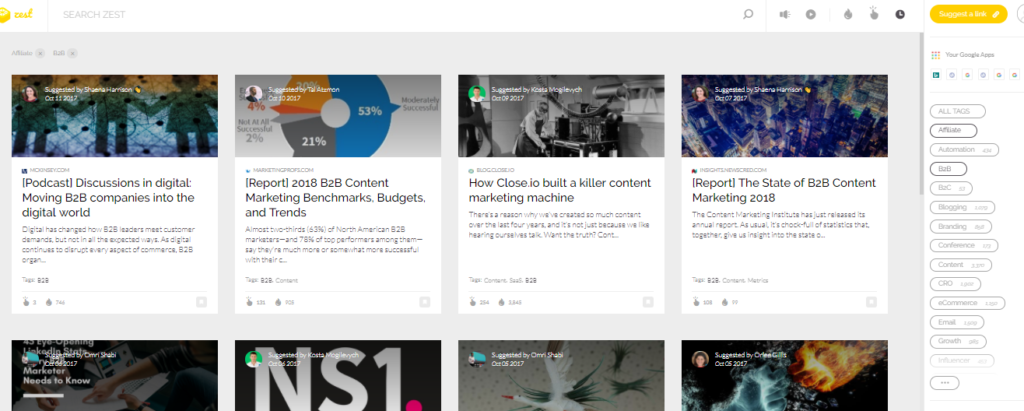 Rocketium
Used For – Creating Short Videos
You can create the short videos with the help of Recketium. It has paid version too. You can add caption, title and text in the videos. It's a perfect tool to mix up text and images and make them videos with attractive animation.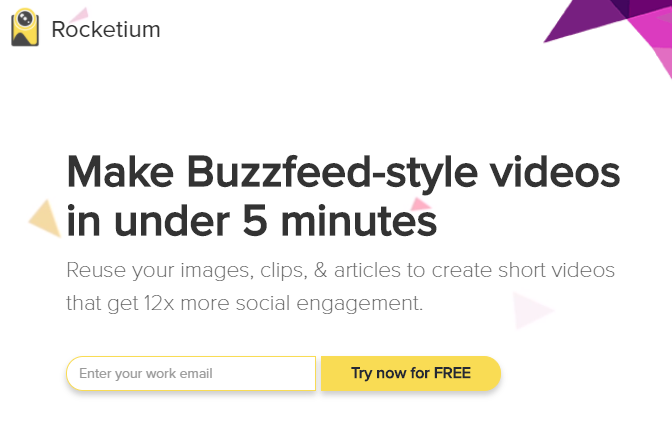 Refind
Used For- Content Curation
Refind is an amazing tool. It helps you to find the link which you have visited earlier but now you have lost it. How will you get this type of link or content if you had not bookmarked them ?
Don't worry. The Refind will help you here. You can install this extension and just click over it the link which you want to save or read later. It shows  you the links which have been saved by others. So you will get those links too which are most popular but you don't know them yet.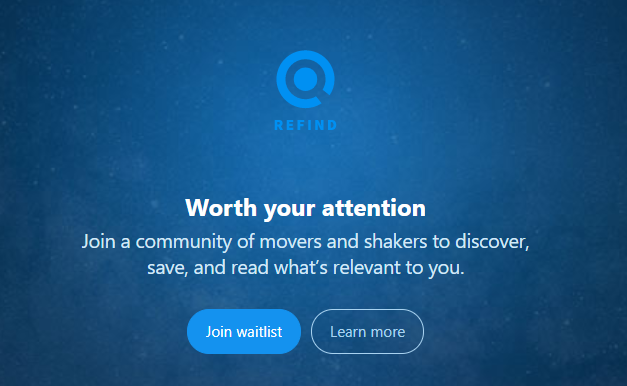 Pixabay 2.0
Used For – Finding Images and Videos for your Content
Pixabay 2.0 has a huge collection of images and videos related to different niche. The all images and videos have great resolution. You can use these images and videos in your content and make your content more shareable and attractive. You can use them freely because there is no Copyrights on these images yet read it before using the images and videos because there is few exceptions.
Gifs
Used For – Create Gifs as per your requirement
Gifs provides you the better environment to create gifs or convert the videos into gifs. It has many other options which makes it more usable and popular. You must try it.

Rebrandly
Used For – Custom URL Shortener
You have seen many URL Shortener but this one is unique and amazing. You can customize your url and you can give it your brand name or other relevant name with the help of Rebrandly. The people are using it and share their content which help in their branding too. Just get the browser extension and start to let the speak your URLs . It is available with app too.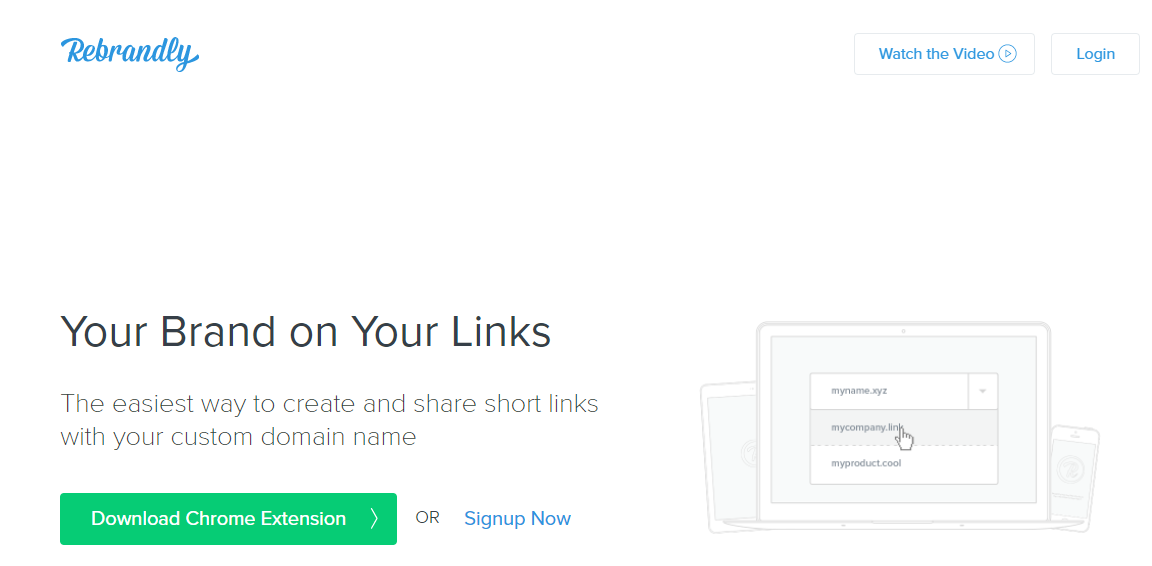 Yala
Used For – Social Media Scheduling
There are many Social Media Management Tool are available. But the Yala is unique. It knows the best time when have to share the content. It is a Slack bot so if you are using slack for messaging, it would be easy for you. Just you need to add this in your slack team. It is more capable to share your content on Twitter and Facebook in a great way and at the best time. So try it and see the impact of punctuality and regularity.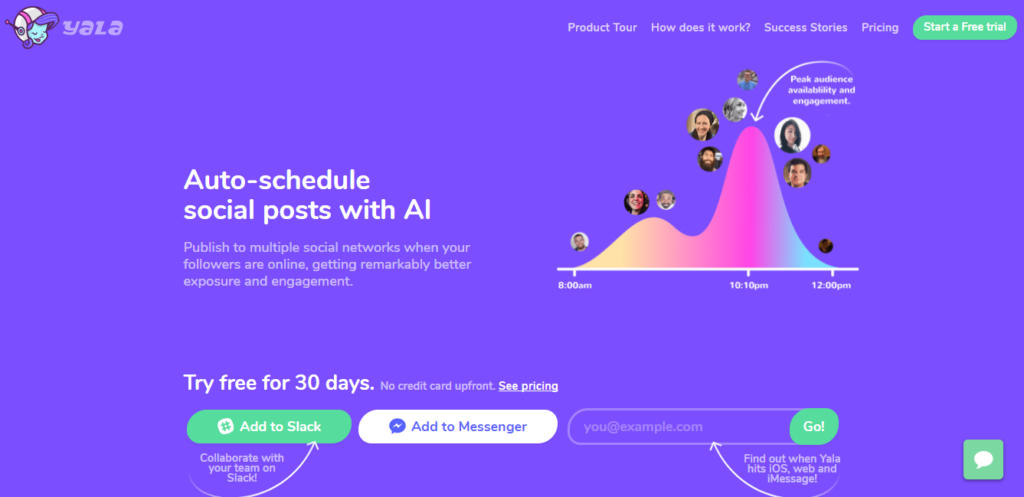 Reveal
Used For – Paid Social Media Management
If you are working for any agency or you have more task of paid social media, you must try this tool. It is very easy to work with Reveal. It works for Facebook and Instagram ad. It is also Slack supportive so if you are using slack, it would be very easy for you to set up. It provides you daily, Weekly and Monthly reports too. So just try it and get the benefit of its great features.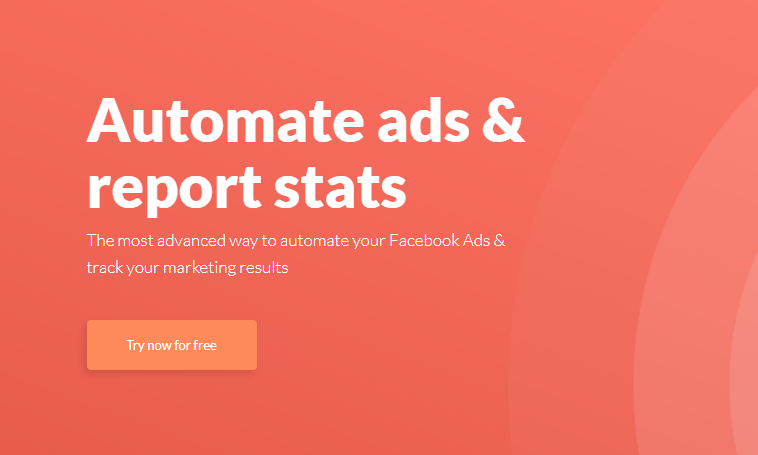 Adobe Spark
Used For – Content Curation
Do you want to create graphics, web stories and animated stories in minutes ? This tool will help you. It creates these all thing within minutes.
Adobe Spark provides an editor, take the help of this editor and make great and wonderful graphics, web stories and animated stories. You can its ios app too which make the things easier to do.

Engage By Twitter
Used For – Social Media Listening and Engagement
Twitter provides this app to user. This is only for Twitter. It helps you to manage twitter profiles. It provides few important data which help you to increase your engagement. It is more popular twitter tool because there is no other tools like this.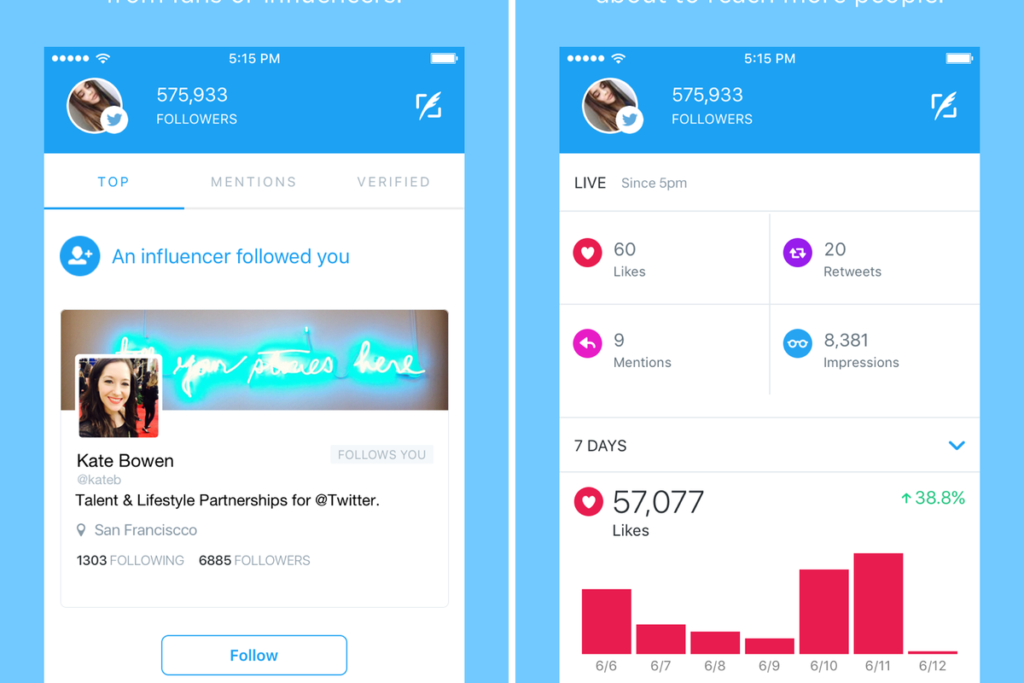 Hope this great list of free tools will help you a lot and make your work more easy, save your valuable time and save money too.
Read Also:- Top 10 Tools For SEO