Google Core Algorithm Update, 2018
On very 1st day of August, Google released an update. Google calls it Core, Broad update itself. It actually impacts the websites who have not been showing any improvement for a long time. See what Google says in a Tweet series –
Each day, Google usually releases one or more changes designed to improve our results. Some are focused around specific improvements. Some are broad changes. Last week, we released a broad core algorithm update. We do these routinely several times per year….

— Google SearchLiaison (@searchliaison) March 12, 2018
There's no "fix" for pages that may perform less well other than to remain focused on building great content. Over time, it may be that your content may rise relative to other pages.

— Google SearchLiaison (@searchliaison) March 12, 2018
The Impact Core Algorithm Update
Lots of SEOs have seen some fall in their ranking. Few of them are claiming that this update actually affects the some particular niche website but the thing is something different from it.
As Google says that this update is Core or broad means it happens for each and every niche of website.
Meanwhile, Moz did a survey and tried to find out the actual winners and losers from the internet and here see what they did:-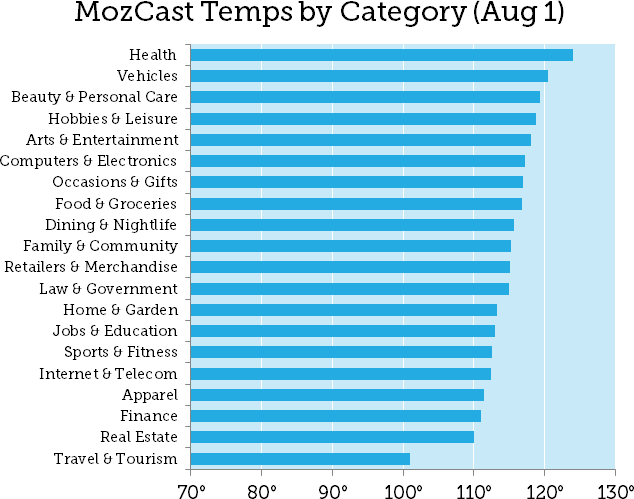 What We Need To Do?
As Google stated, we do not need to do anything in respect of this update but if you are a loser you must do something in order to get the ranking what you have lost. So, what should we do?
You really do not need to do anything. You just need to do better. Improve the UX for your website and keep updating your website with new and latest things related to your industry. This is the best solution to get back your ranking and traffic.