Top 10 Free SEO Tools
Just imagine "There is no Tool".
Really, I am telling it is much harder to do SEO or any activities related to it.
Then let's see the tool which would be more trustable and reliable in 2020.
Here I am providing you Top SEO Tools which have different uses and their own responsibilities and role. These are very common, free and easy-to-use tools.
Google Page Speed Checker
This is another important tool provided by Google where you can check you website speed. If you are not well in speed; it provides suggestions too.
Just enter your URL here and this tool will tell you everything about your pages' speed on Desktop and Mobile both.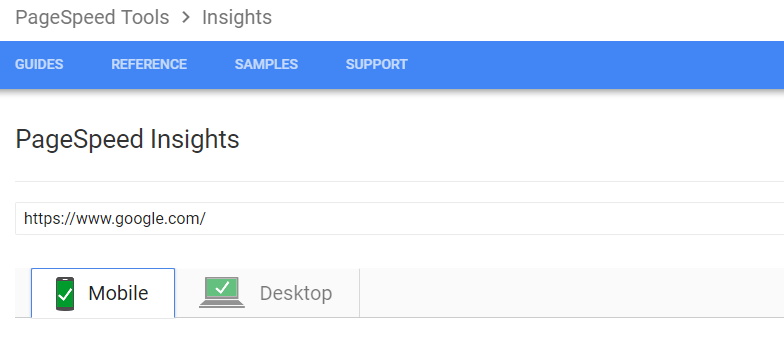 Another For the Same Purpose: Pingdom, WebPageTest, and GTmetrix
Structured Data Testing Tool
It provides you a very easy way to examine on-page schema code, as well as test schema markups. All you need to do is supply the markup or the website URL, and get going!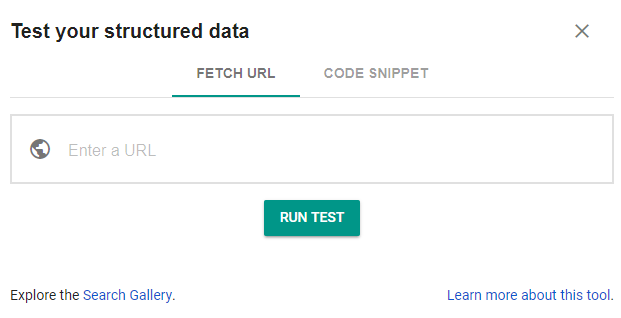 Another For the Same Purpose: Schema Creator  :- Schema Creator 
Moz Local Listing Checker
This provides the data from top business listing websites. It show whether you have listing or not on particular website. If there is, is it error less or having any error. It provides suggestions too.
Moz Local Listing Checker

Another For the Same Purpose: Yext.com
Google Keyword Planner Tool
Another most important tool from Google. It provides you Keywords with help of Keywords or your website. We will discuss about how to use this in detail in coming article.
It provides you most keywords with Search Volume and Competition. If you are getting keyword from another tool yet this is required for getting keywords' Search Volume and Competition as it is the most Reliable and trustworthy tool for these matrices.
adwords.google.com/KeywordPlanner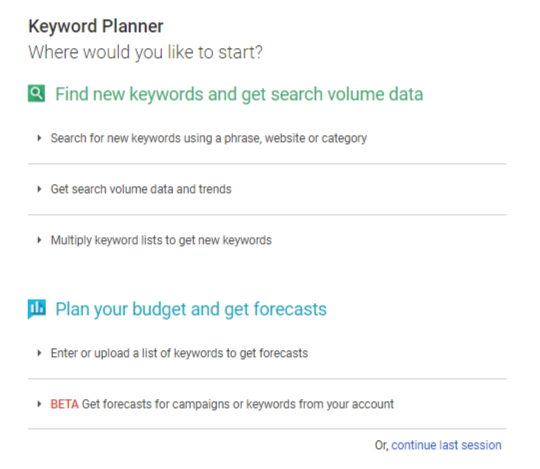 Another For the Same Purpose: Keywordtool.io
It is a website crawler tool which tells you everything about your website. You can get every critical data from it. This is another tool which I like most.

Do you want to know your website technically ? Like What technology is used to create your website and more.  
Then this one is for you.
It is a great tool for those of you that are working for SEO clients.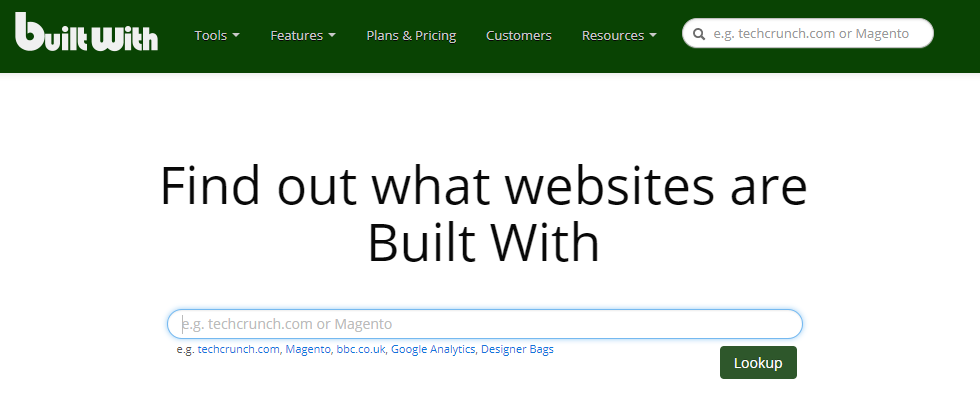 There are many tools to find out DA, PR, Backlinks and more. But every tools are most reliable tool.
Open Site Explorer — Backlinks
Moz Local ; we have discussed it earlier. 3rd point of this article
Mozbar Tool – DA, PA and Link Analysis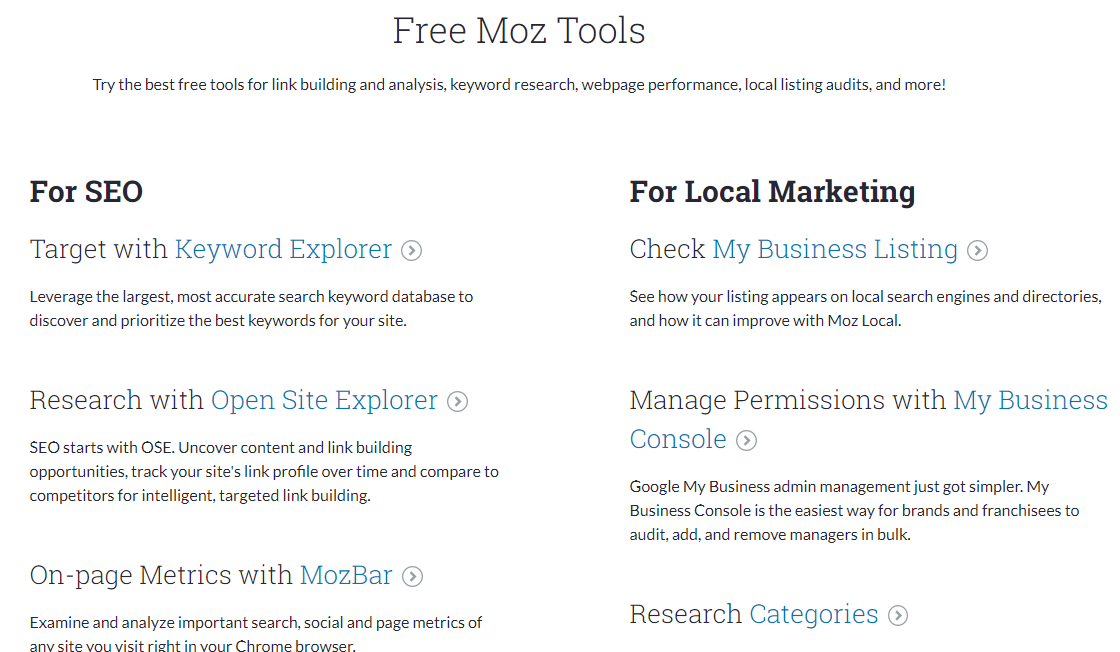 We have just read how to set up Search Google Console and Use of Google Search Console. So now we well know this tool and its importance.

We have already gone through how to Setup Google Analytics Account. This provides most valuable data and these data might change your next plan about your business.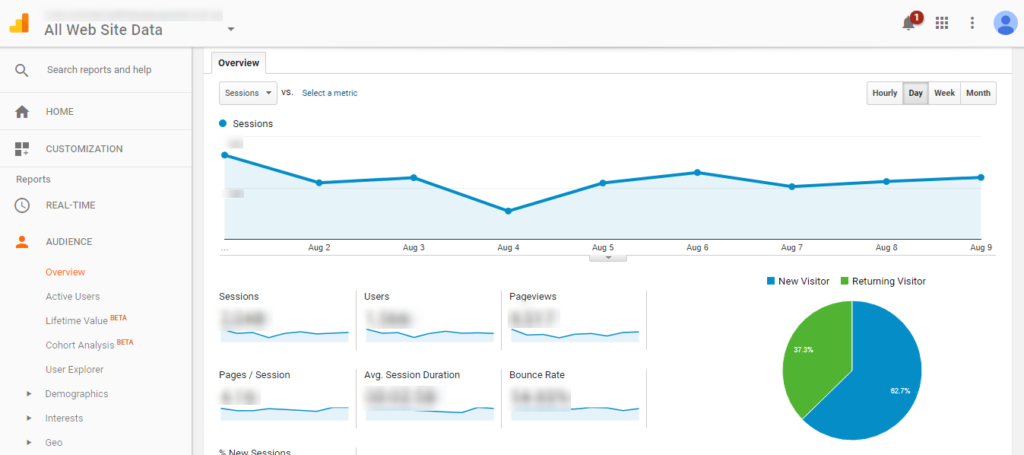 Quicksprout Website Analyzer
Provides Full Analysis of your Website
It provides more comprehensive data about SEO optimization, speed, tags, keywords, social, links, and even competitor comparisons.
https://www.quicksprout.com/
More Tools
Read Also:- Top SEO Mistakes in 2017